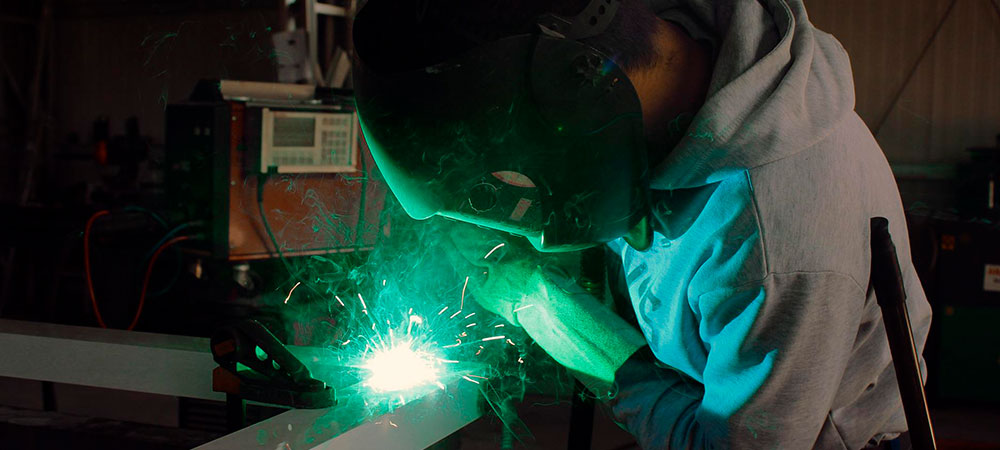 At Miller Precision Manufacturing Industries, Inc., we have years of experience in precision manufacturing, and provide prototyping services to augment our comprehensive manufacturing capabilities. This is a turnkey approach which includes large scale prototypes, function and form study prototypes, and short run production.
Our team is able to produce large scale designs for high or low volume manufacturing within a reasonable timeframe. Our experience includes creating blanks, brackets, cases, castings, fasteners, medical devices, stampings, tooling, and working models made from different materials. We use prototyping methods such as casting, CNC machining, waterjet cutting, and welding. We can even produce prototype models manually. If you're looking for prototyping with specialized materials, our expertise includes projects using acrylic, metal, nylon, plastics, steels, and urethanes. Prototypes can be made with lengths up to 84", widths or heights of up to 40", and maximum weights of 4000 lbs. We are also capable of prototyping your idea with close tolerances of up to ± 0.0005".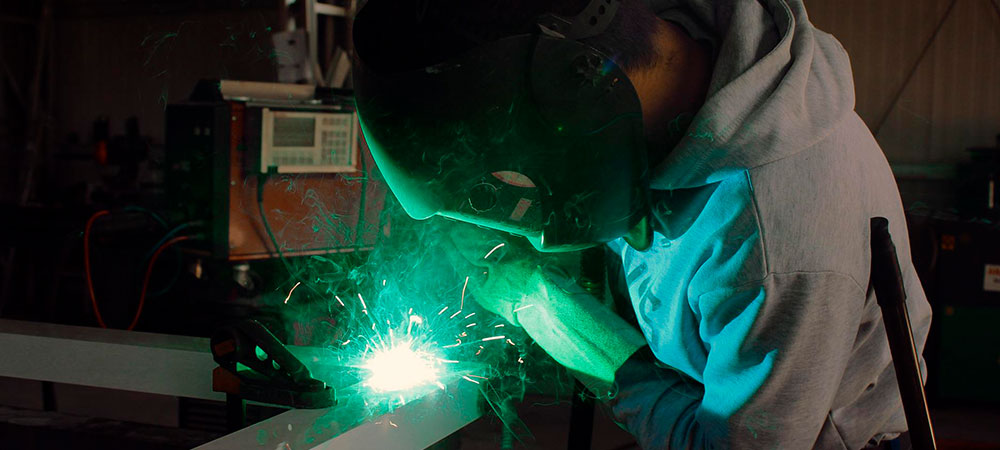 We support our prototyping operations with additional services such as assembly, CAD design, CMM inspection, reverse engineering, heat treating, plating, painting, and welding. Our team has served a variety of industries that include agricultural, chemical, military, medical, oil & gas, packaging, and pharmaceutical. While prototyping designs and services are quoted on a job by job basis, rush service is also available.
Our team carries years of combined expertise in the prototyping arena, complimented by our continuous advancements in state-of-the-art machining operations. All of our work closely adheres to numerous process specifications, certifications, and standards such as ANSI, ASTM, AWS, ISO, QS, and RoHS, which ensures customer loyalty. Our philosophy remains the same: strict quality control standards, on-time performance, and working within your budget.
Cnc Turning Services Capabilities
Form Study Prototypes
Functional Prototypes

Large Scale
Short Run Production

Manual
Waterjet Cutting
Welding

Blanks
Brackets
Cases
Castings
Fasteners
Gaskets
Gears
Hardware

Medical Devices
Nameplates
Screw Machine Products
Stampings
Tooling
Turned Parts
Working Models

Acrylic
Aluminum
Glass Filled Nylon
Metal
Nylon

Plastic
Sheet Metal
Steel
Urethane

Additional Services Provided

Assembly
CAD Design Services
Coordinate Measuring Machines (CMM)
Deburring
Heat Treating

Painting
Plating
Reverse Engineering
Sheet Metal Fabrication
Welding – MIG and TIG

Quoted on a Job by Job Basis
Machine Components
Engine Components
Turbine Components
Hydraulic Components
Turbomachinery Components
Construction Equipment
Shafts
Forgings
Valves

Pins
Thread Rod
Fasteners
Spindles
Sockets
Bushings
Spacers
Fittings
Standoffs

Aerospace
Agricultural
Architectural
Auto/Truck/Transportation
Chemical
Dental
Electronic
Food

Machine Tool
Marine
Medical
Military
Oil Field
Optical
Packaging/Converting
Pharmaceutical

ANSI American National Standards Institute
ASTM American Society for Testing and Materials
AWS American Welding Society
ISO International Organization for Standardization

Mil-Spec Military Specifications
QS QS Is a quality standard developed by the Automotive Industries
RoHS Restriction Of Hazardous Substances (Compliant)

DXF
MasterCam (MDX, MC8, MC9, SET)
PDF
Pro-E or Pro/Engineer (DRW,PRT,XPR)

SolidWorks (SLDPRT,SLDDRW,SLDDRT) STEP