Metal Fabrication Services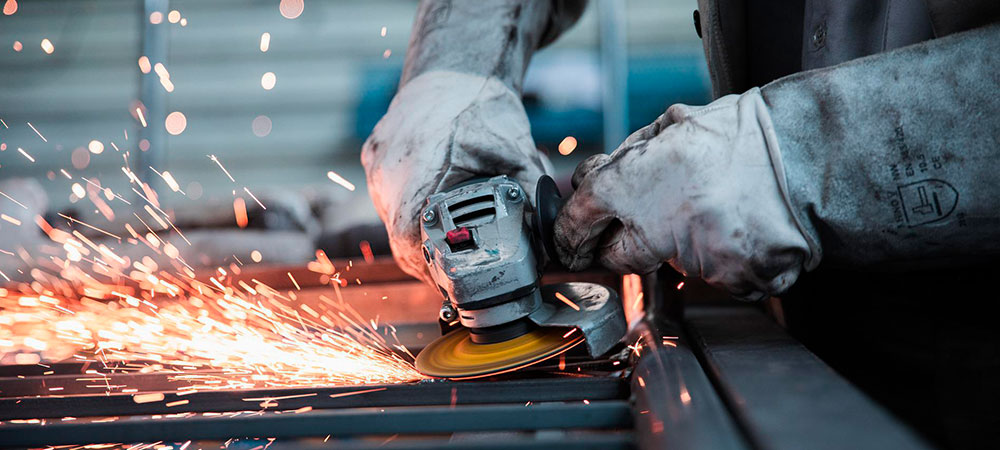 At Miller Precision Manufacturing Industries, Inc., we offer sheet metal fabrication services that are carried out using a wide range of versatile and precision fabricating processes. Our diversity of capabilities has made us a preferred vendor in a wide range of industries. Our fabrication processes include bending, drawing, folding, forming, laser cutting, plating, shearing, stamping, welding, and waterjet cutting capable of both CNC and manual operation. We work with materials such as ABS, aluminum, bronze, steel, copper, iron, sheet metal, perforated metal, steel plate, structural steel, and titanium. This service is geared for a maximum sheet width of 72", length of up to 144", and to tolerances of ± 0.001". This is supported by additional services such as assembly, CAD design, CMM inspection, heat treating, welding, and more. We can produce sheet metal parts in either prototype form or for volume manufacturing.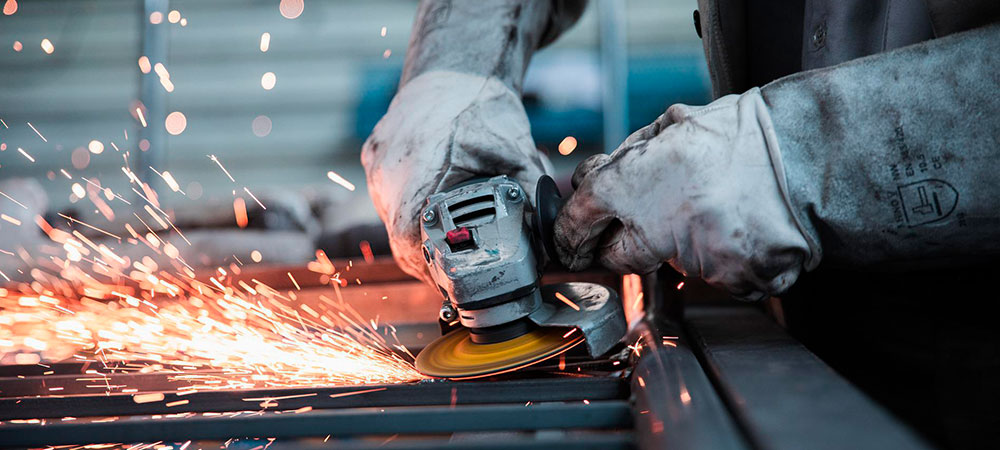 As a full service manufacturer, we offer turnkey solutions that include the assistance of our pre-production design team, who will review your requirements to find ways to produce parts more cost effectively before any operation begins. With ever-growing production capabilities, we provide sheet metal fabrication services to our customers that are both innovative and capable to meet any design or production challenge.
To learn more about this service, or any of our other capabilities, see the table below or contact us directly.
Cnc Turning Services Capabilities
Bending
Deep Drawing
Folding
Forming
Laser Cutting
Painting

Plating
Powder Coating
Shearing
Stamping
Water Jet Cutting
Welding

Abrasion Resistant Plate
Aluminum
Brass
Bronze
Carbon Steel
Copper
Iron

Perforated Metal
Sheet Metal
Stainless Steel
Steel
Steel Plate
Structural Steel
Titanium

Maximum Sheet Metal Width

Maximum Sheet Metal Length

(± 0.0025 cm, ± 0.0254 mm)

Assembly
CAD Design Services
Coordinate Measuring Machines (CMM)
Deburring
Heat Treating

Painting
Plating
Reverse Engineering
Sheet Metal Fabrication
Welding – MIG and TIG

Specialty Production Shop
Prototype

Quoted on a Job by Job Basis

Machine Components
Engine Components
Turbine Components
Hydraulic Components
Turbomachinery Components
Construction Equipment
Shafts
Forgings
Valves

Pins
Thread Rod
Fasteners
Spindles
Sockets
Bushings
Spacers
Fittings
Standoffs

Aerospace
Agricultural
Architectural
Auto/Truck/Transportation
Chemical
Dental
Electronic
Food

Machine Tool
Marine
Medical
Military
Oil Field
Optical
Packaging/Converting
Pharmaceutical

ANSI American National Standards Institute
ASTM American Society for Testing and Materials
AWS American Welding Society
ISO International Organization for Standardization

Mil-Spec Military Specifications
QS QS Is a quality standard developed by the Automotive Industries
RoHS Restriction Of Hazardous Substances (Compliant)

DXF
MasterCam (MDX, MC8, MC9, SET)
PDF
Pro-E or Pro/Engineer (DRW,PRT,XPR)

SolidWorks (SLDPRT,SLDDRW,SLDDRT) STEP