CNC Swiss Lathe Machining Of A Compressor Head Component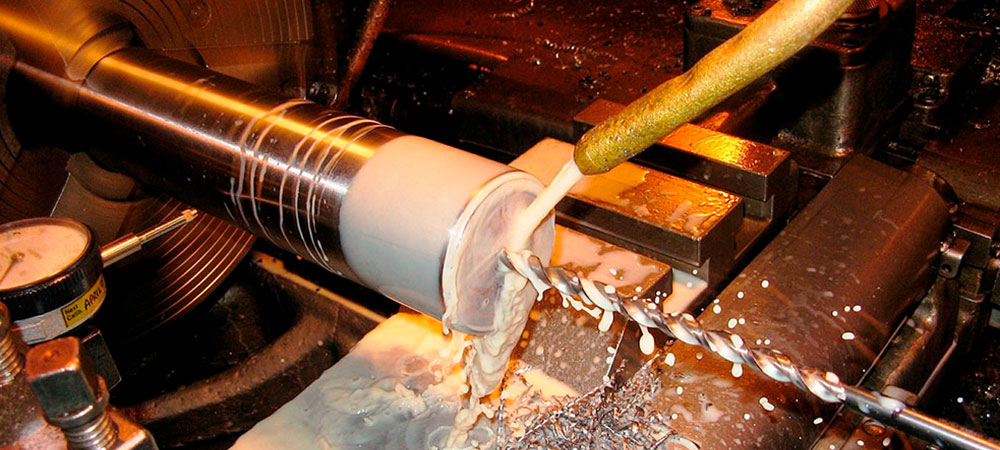 At Miller Precision Manufacturing Industries, Inc., our valued combination of technology and hands-on expertise allow us to manufacture close tolerance components that meet an elevated standard of quality. When a client in the HVAC industry was having difficulty finding a supplier that could hold ± 0.0005" tolerances while maintaining high quality surfaces, they approached us to tackle this job.
Used to digitally control system pressure in HVAC compressor heads, we constructed the components highlighted here from pre-hardened 4140HT steel as well as high-strength 6061-T6 aluminum. Our multi-axis Swiss lathe allowed us to create the compound geometries with remarkable accuracy and repeatability all from a single set up. We used sophisticated measurement devices as well as precision calibrated air, ring, and plug gauges to check the consistency of the surface and confirm the dimensions were within tolerance.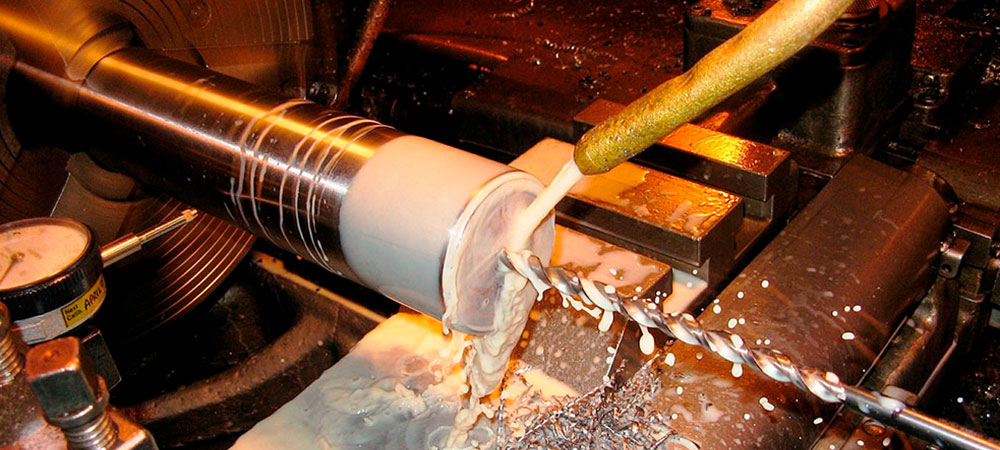 When completed, the parts measured from 0.875" to 1.25" and featured 12 Ra to 64 Ra surface finishes. To protect these sensitive components, we used an ultrasonic cleaner to remove all contaminants without harming the substrate, applied a rust inhibitor, and packaged them in custom shipping trays and boxes. After successfully completing the initial pilot runs, we quickly ramped up to full production.
To learn more about this project, please see the table below, or contact us directly for more information about our precision manufacturing capabilities.
Compressor Head Component Project Highlights
Compressor Head Component

Parts used to Efficiently & Digitally Control the system pressure in HVAC Compressor Heads

Capabilities Applied/Processes

Primary:
CNC Swiss Lathe Machining

Secondary:
Ultrasonic Cleaning

Equipment Used to Manufacture Part

In process testing/inspection performed

Edmunds Air Gages
Ring & Plug gages